With De Rijke's IT solutions you have insight into the status of all your logistics processes. This way you keep control of your supply chain and have direct insight into the costs and opportunities for optimization. Using the available data, we well help you to make the right decision at all levels (operational, tactical and strategic).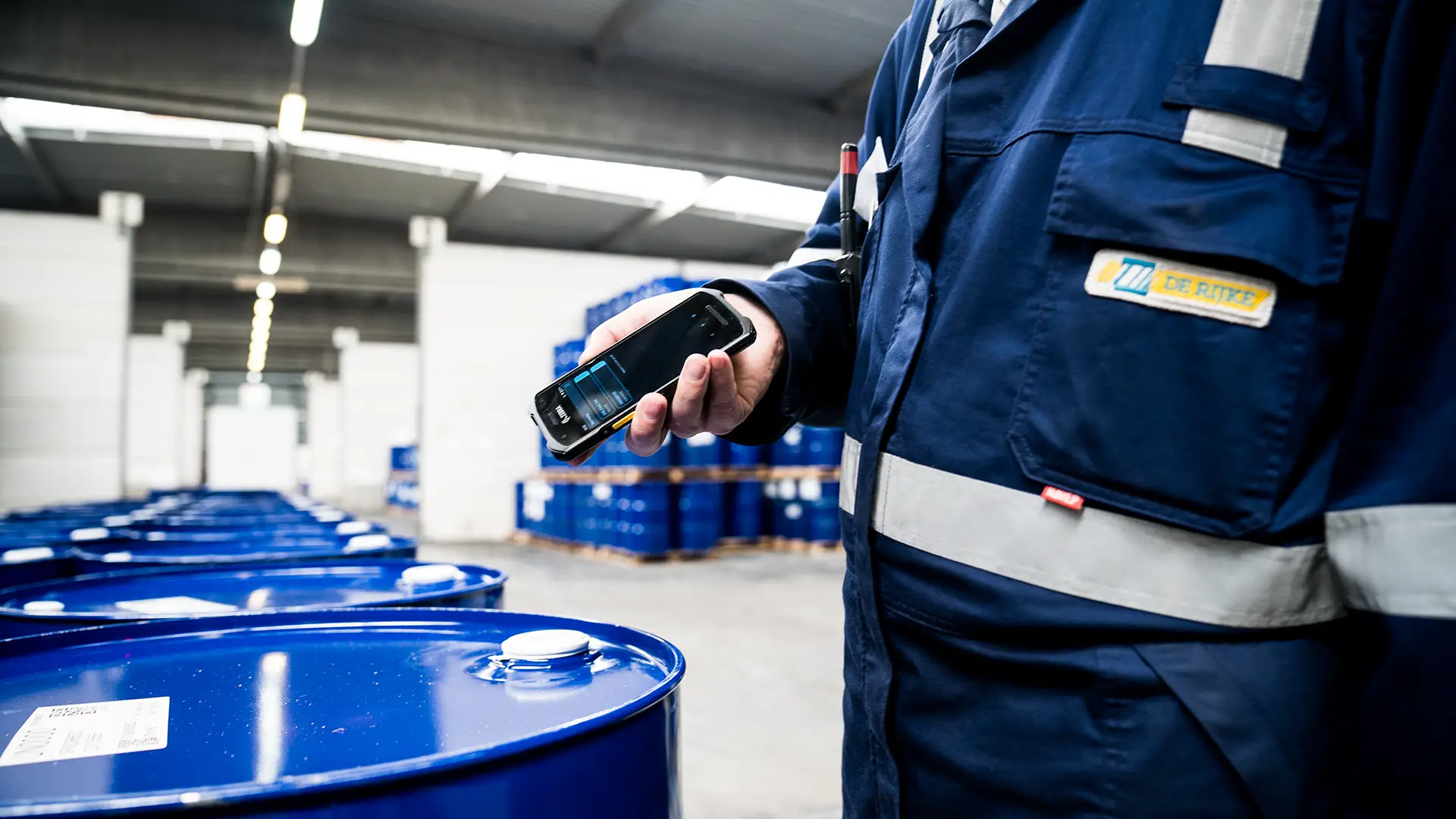 Transportation management system
Our transport management system is the core of your logistics organization, providing all the data needed to manage and optimize your logistics processes. The software is linked to your major ERP systems, such as Transporeon, Transwide, Elemica or SAP. Flexible EDI connections make it easy to automatically process orders. This way you don't have to worry about order processing via error-prone Excel files or by e-mail. In addition and equally important, all order data is validated by the system. This way we ensure that orders are processed correctly and problems can be tackled in advance. Order data is then directly available in our Customer Portal.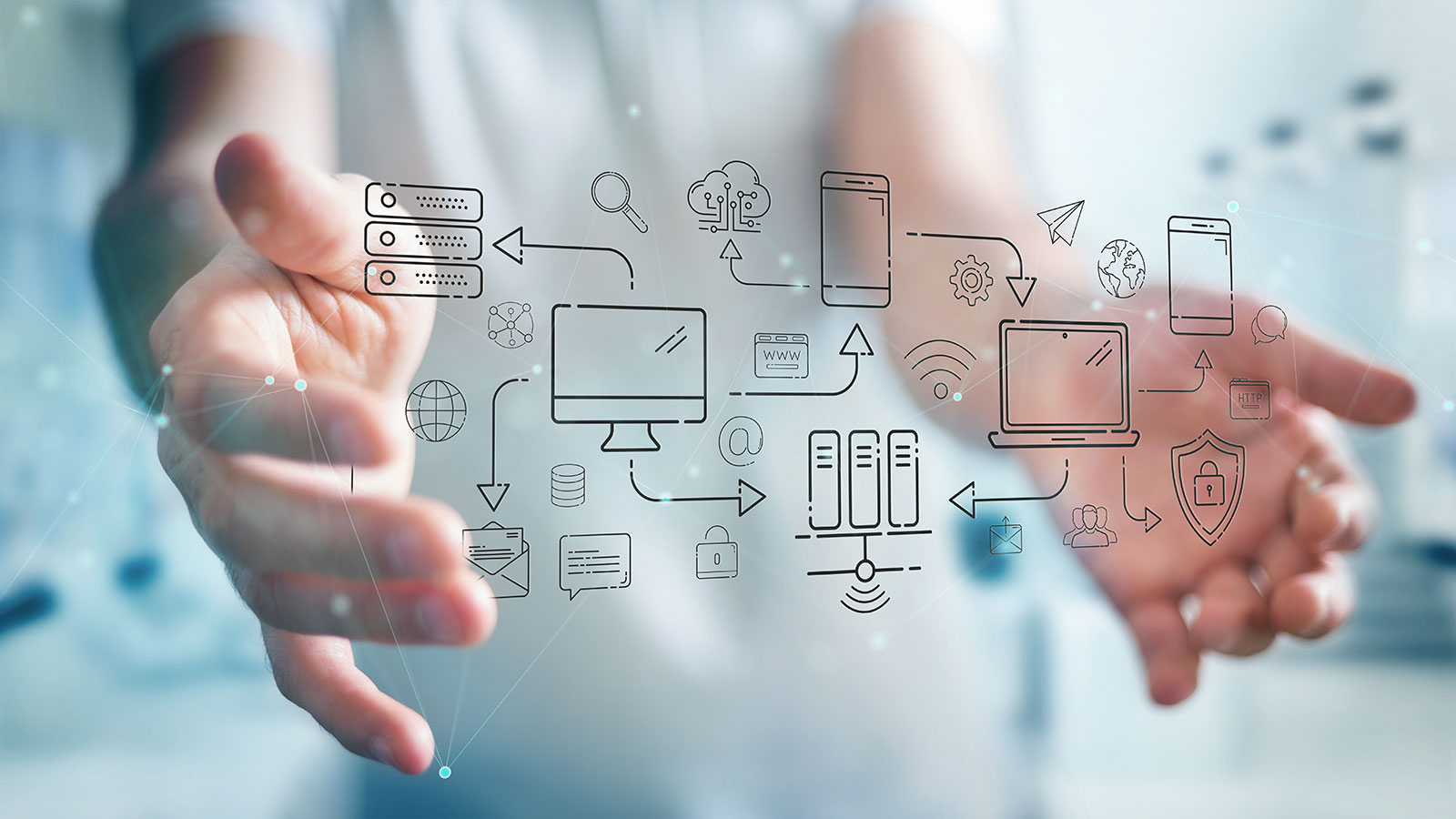 Technological Solutions
Your management information:
Real-time insight into all data (SaaS)
Clear dashboards via Qlick Sense
Custom made management reports
Optimization based on KPIs
Solutions & amp; expertise
Experienced logistics engineers
Knowledge of the market
Integrations with various ERP systems: Transporeon, Transwide, Elemica, SAP, etc.
Integrations with various partners; Track & Trace e-invoicing, PODs, etc.
Total solution in logistics services
What's next?
Smart apps: flexible interface for tailor-made solutions
Business Intelligence Strategy
Overall further development of TMS
WOULD YOU LIKE TO GET IN CONTACT WITH ONE OF OUR ADVISORS?
Our employees are happy to help you!