De Rijke Group Services
At De Rijke, many different services are offered to the customer, from transport and warehousing & VAL to customs formalities and account management with a fixed point of contact. Naturally, we also look at what is important to you as a customer. Curious about what we can do for you?
More about our services
De Rijke as a 4PL
As a logistics service provider, we can take care of your entire logistics chain. You always have a fixed point of contact and we also ensure that several colleagues understand your chain. All our colleagues are driven to ensure that your chain runs as smoothly as possible.
More about 4PL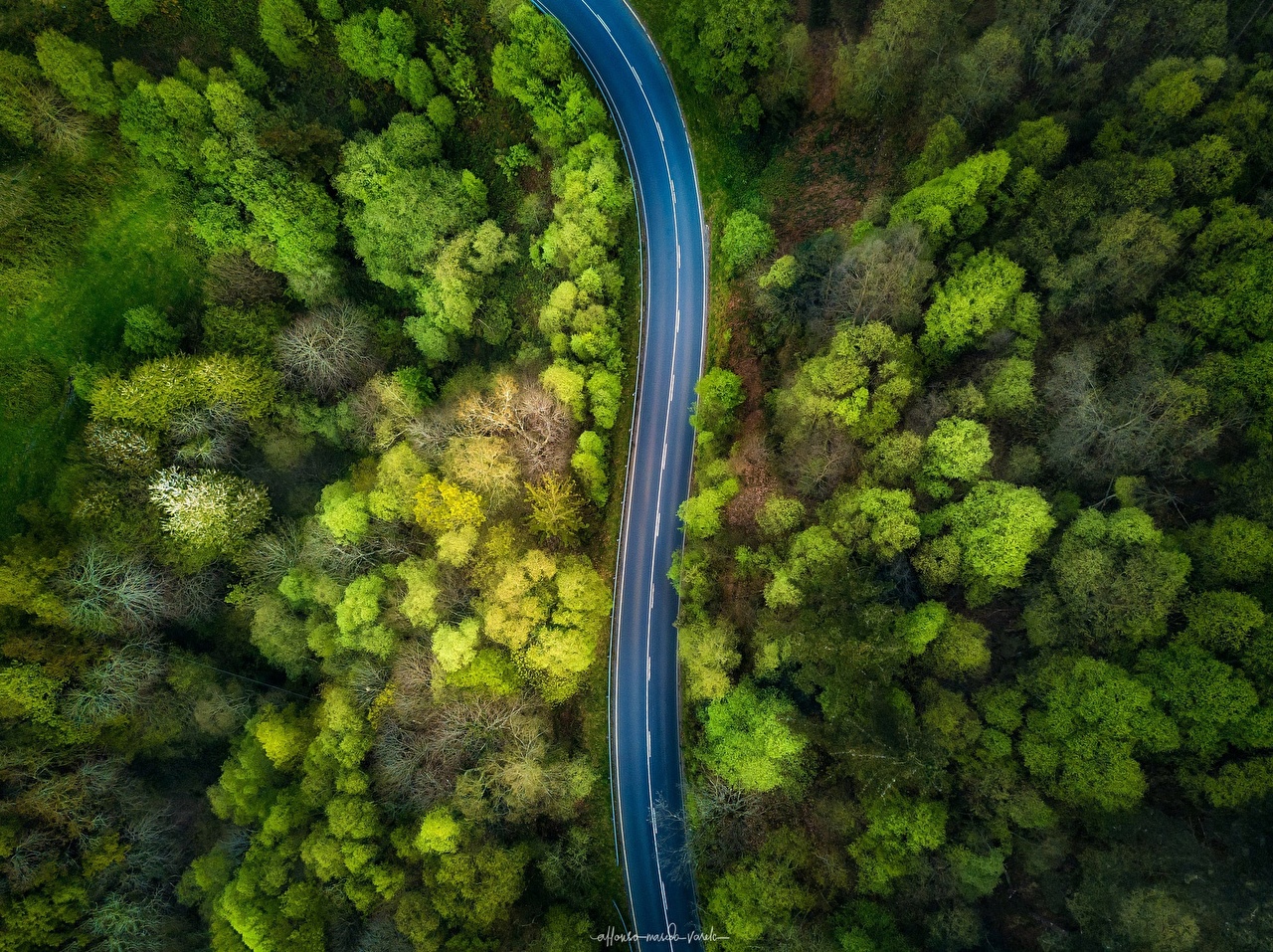 Sustainability at De Rijke
At de Rijke we are increasingly committed to becoming a more sustainable company and contributing to society. From CO2 calculations to various certifications, De Rijke is working on it! Curious about what we can do for you?
Read more
Working at De Rijke
De Rijke is always looking for ways to provide 'accelerating value' to its customers. Well-qualified and enthusiastic employees are the key to success. It is not without reason that our HR mission is 'Investing in our people is what drives us and moves us forward, every day'. Check out the page to see what we can do for you!
Working at De Rijke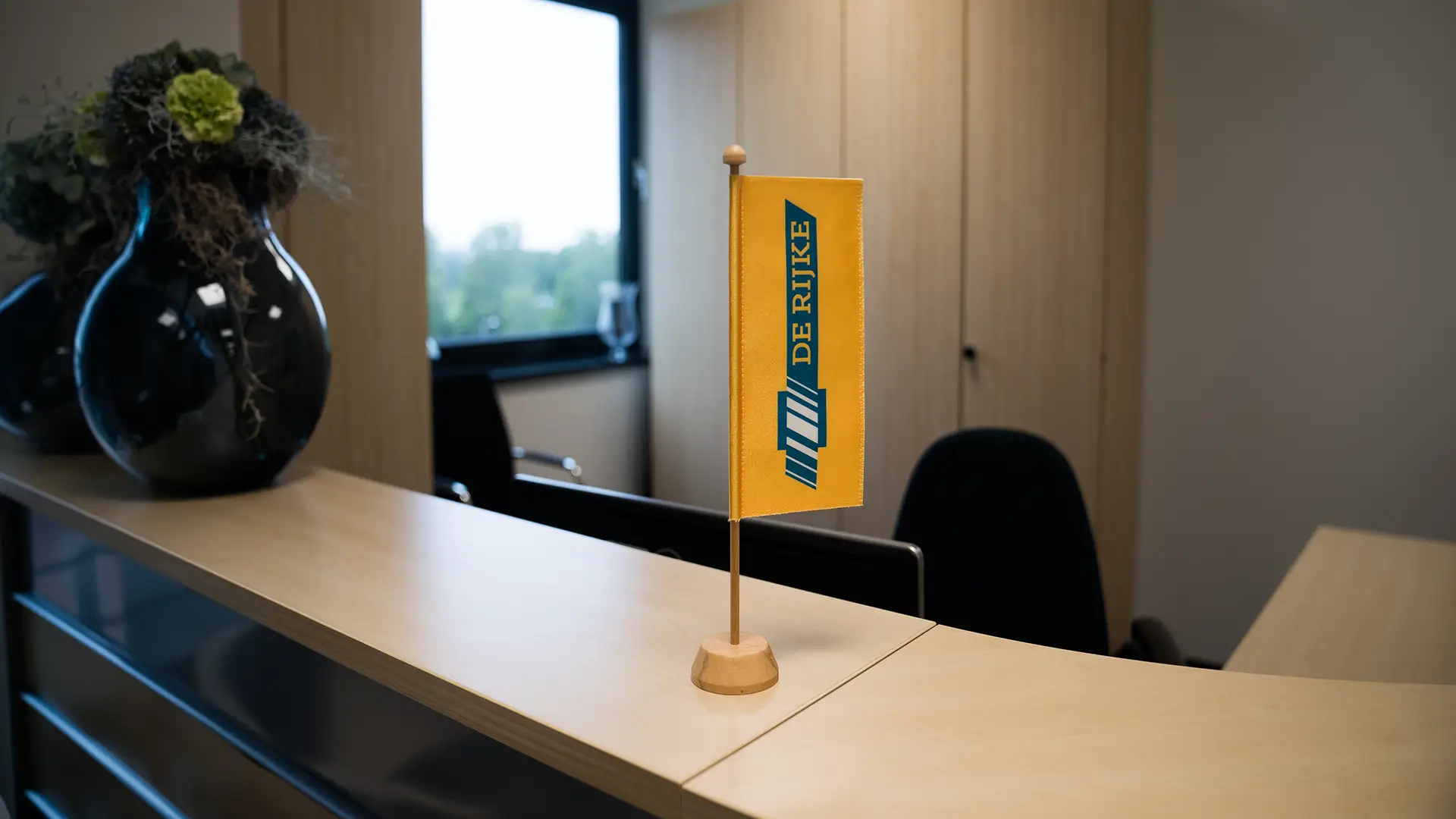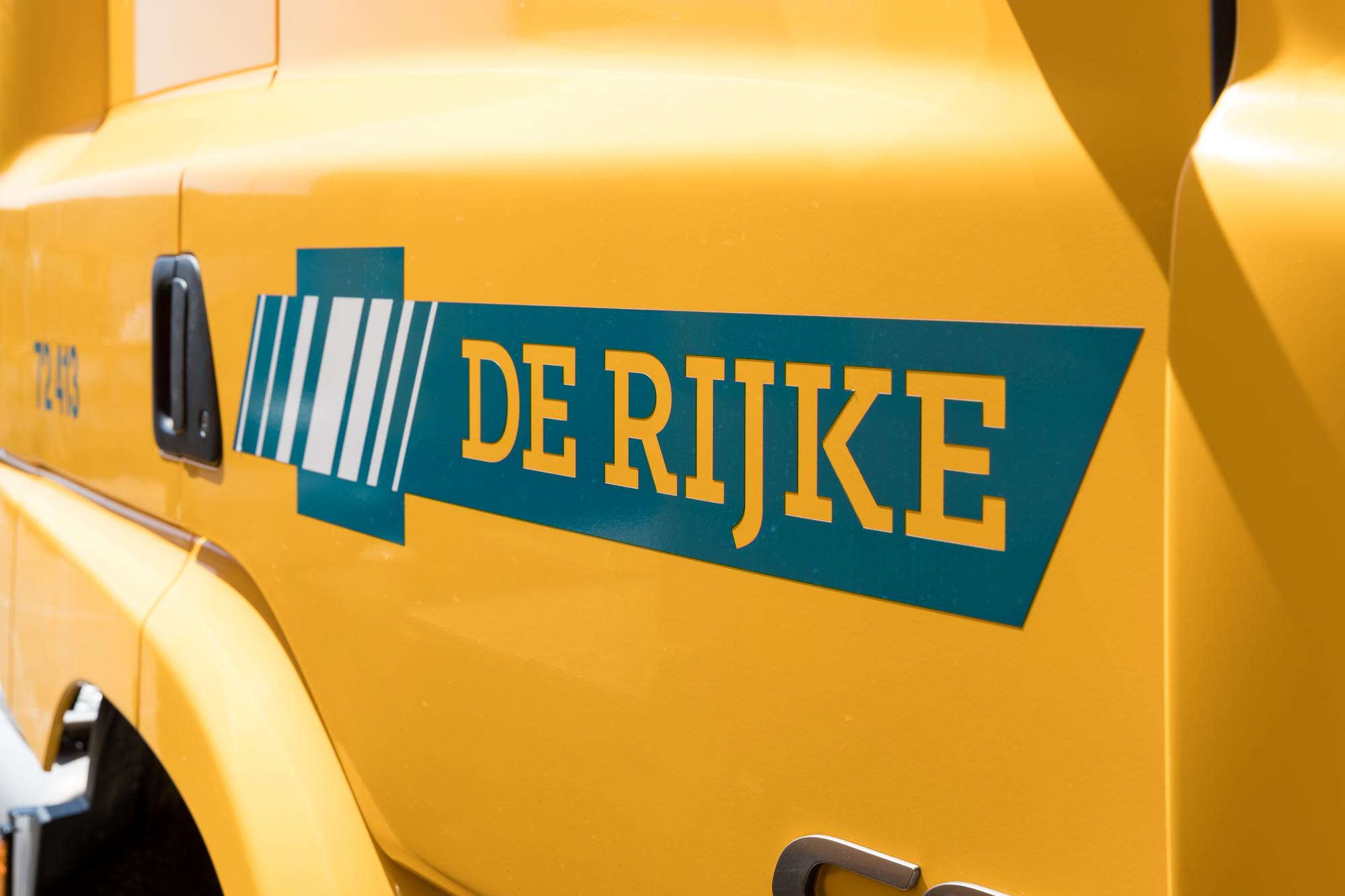 New Surcharges as of January 2024
From January 1, 2024, a CO2 tax on maritime freight will come into effect in the European Union, as part of efforts to achieve…

BRCGS Audit
Al ruim 6 jaar heeft De Rijke Continental haar BRC certificaat in het bezit, maar afgelopen week was de eerste onaangekondigde…

First Lean & Green Star Achieved!
In recent years, De Rijke has pursued an increasingly sustainable strategy to reduce its CO2 emissions. We are very proud that…
would you like to get in contact with one of our advisors?
Our employees are happy to help!