Transport to the United Kingdom
The logistics situation in Great Britain has undergone significant changes due to Brexit in 2020. Although Brexit is no longer current news, we notice that it is and remains a challenge, especially for importers and exporters. At the Rijke Group we understand this better than anyone, we want and can offer you that extra support.
In addition to the fact that we can act as a logistics service provider and offer you transport, from A to Z, completely under our own management, we can also take care of all customs formalities.
For both export and import, in addition to our own declarations team, with the necessary knowledge and expertise in the field of customs formalities and Brexit transport, we have permanent customs agents in the UK, allowing us to provide our customers with all options.
Working with De Rijke offers you several advantages for your transport to and from the United Kingdom:
AEO certification
Our own team of declarants with extensive knowledge of customs matters
Exclusive partnerships with customs agents in the United Kingdom
We manage transport to Great Britain ourselves, with offices in both the Netherlands and the United Kingdom
Minimizing (unnecessary) costs
Our trailers are shipped unaccompanied, mainly via Dutch ports (Rotterdam). This means that they board without a driver. As well as minimizing costs to drivers, we also bypass the busiest routes such as Calais, Dover and the Eurotunnel.
Due to the close collaboration between our offices in Rotterdam and England, we ensure that drivers are always ready at the ports to take the trailer to its final destination on time.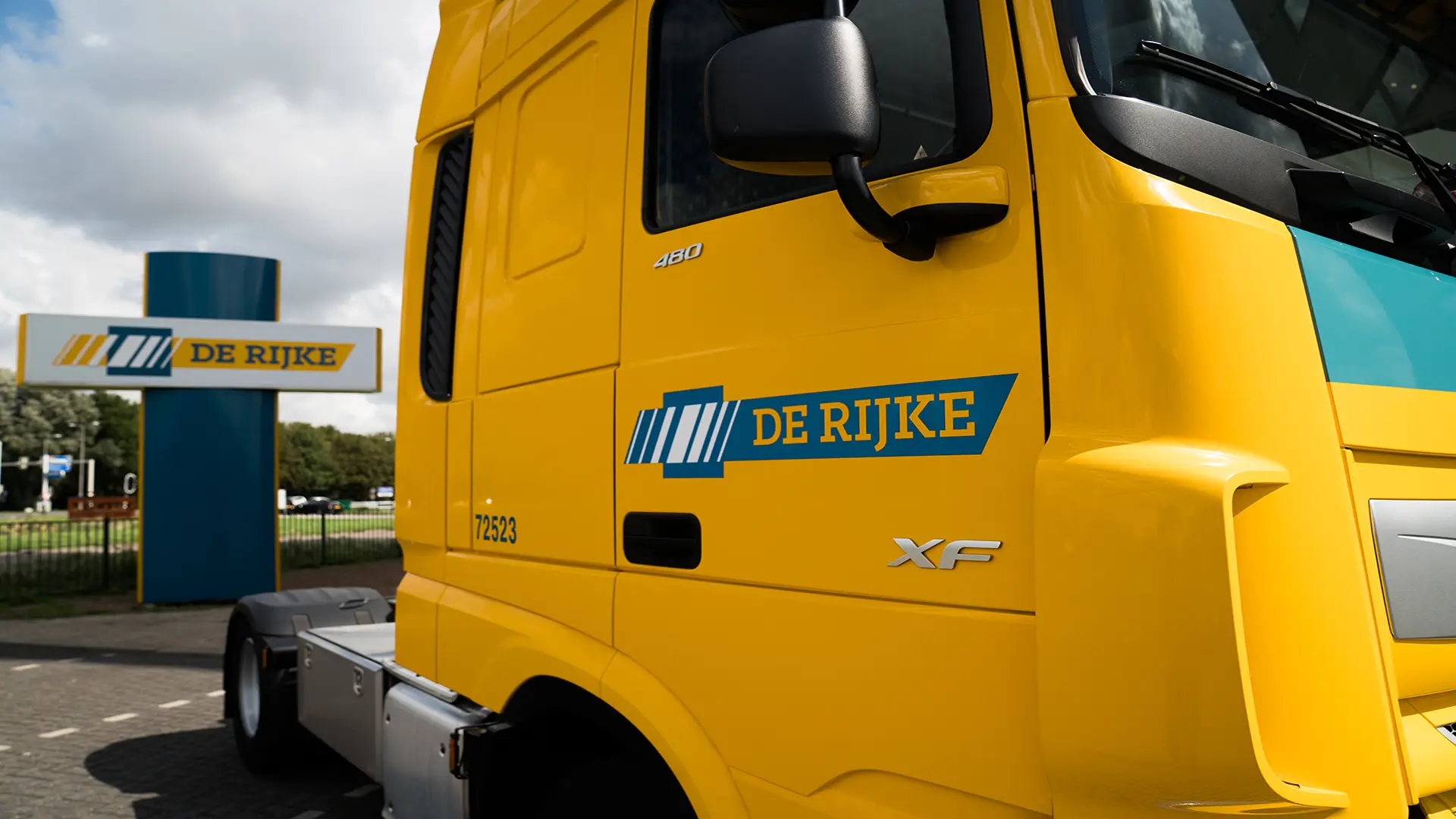 Various services
At de Rijke we offer various services for transport to and from Great Britain. In addition to complete trailer loads (FTL), with both temperature-controlled refrigerated trailers and sliding tarpaulin trailers (tautliners), we are also specialized in export part loads (LTL). We also offer solutions for transport to Ireland/Northern Ireland and transport within Great Britain.
Would you like to know more about our transport or do you need help with the correct preparations? Please contact us on +31(0)88 0454386 or send an email to: saleseuropoort@derijke.com. Our experts are happy to assist you!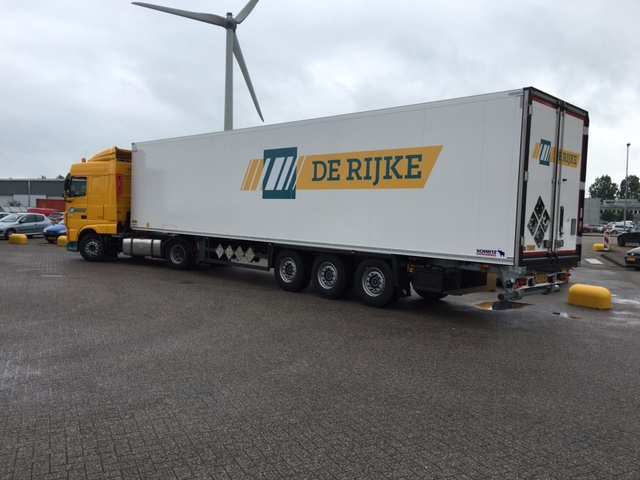 WOULD YOU LIKE TO GET IN CONTACT WITH ONE OF OUR ADVISORS?
Our employees are happy to help you!