Transport
De Rijke has been involved in road transport since 1945. De Rijke is a leading family business focused on long-term relationships with its customers, employees and suppliers. With our knowledge, experience, materials, TMS systems, but above all customer-oriented solutions within logistics, we offer tailor-made solutions to our customers.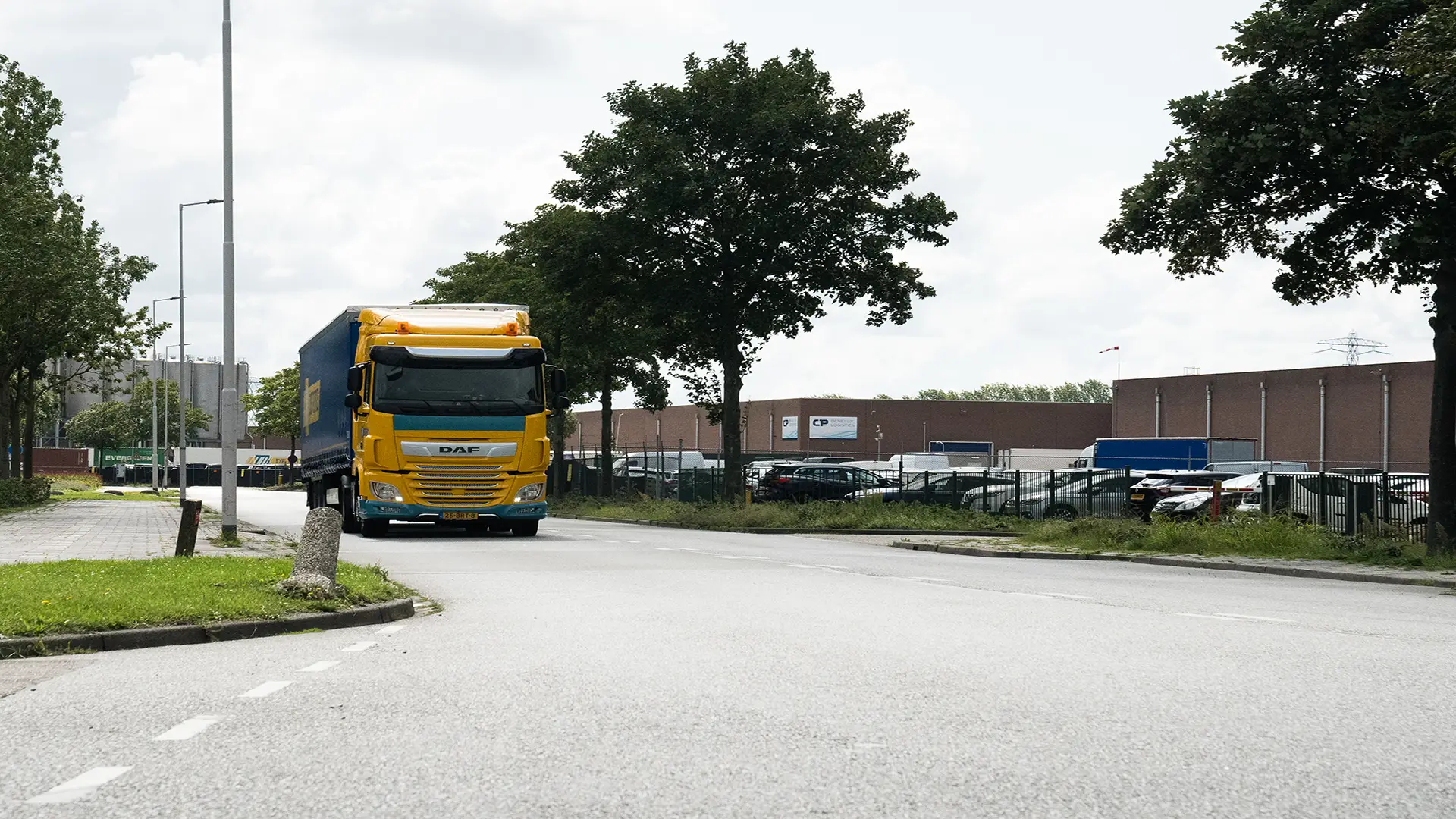 Container Services
From our branches in the port of Rotterdam and Antwerp we transport 20ft, 40ft and 45ft containers to all destinations in Europe. You can also contact us for the transport of conditioned (reefer) containers (possibly with Gen-set), ADR containers and containers with ADR or non-ADR waste. We can also take care of the transport of your tank containers. Our tractors are fully ADR equipped and equipped with a compressor.
We also offer additional services regarding container transport;
Container storage & transshipment
Gas measuring
Degas
Phyco
Electrical connection of reefer containers at our location
Dry Bulk Transport
From our branch in Antwerp we provide dry bulk transports of granules and bulk powders to all destinations in Europe. For this purpose we have modern equipment in various designs. If desired, the bulk trailers can be equipped with special filters and installations.
For bulk transport we offer the following;
Bulk traffic on the road
Bulk transport via intermodal
Tipping bulk units and bottom unloaders
Storage & transshipment in silos
Packaging or repacking of granules or bulk powders
International FTL/LTL
De Rijke Transport BV provides daily transport to and from all European countries with both LTL and FTL transport. We ensure high-quality and reliable delivery of your goods. We also have suitable solutions for the transport of dangerous goods (ADR), conditioned deliveries and time deliveries. De Rijke Transport BV can monitor these deliveries, so that you know exactly what the status of your shipment is.
We also offer a European Door-to-Door service for time-critical deliveries.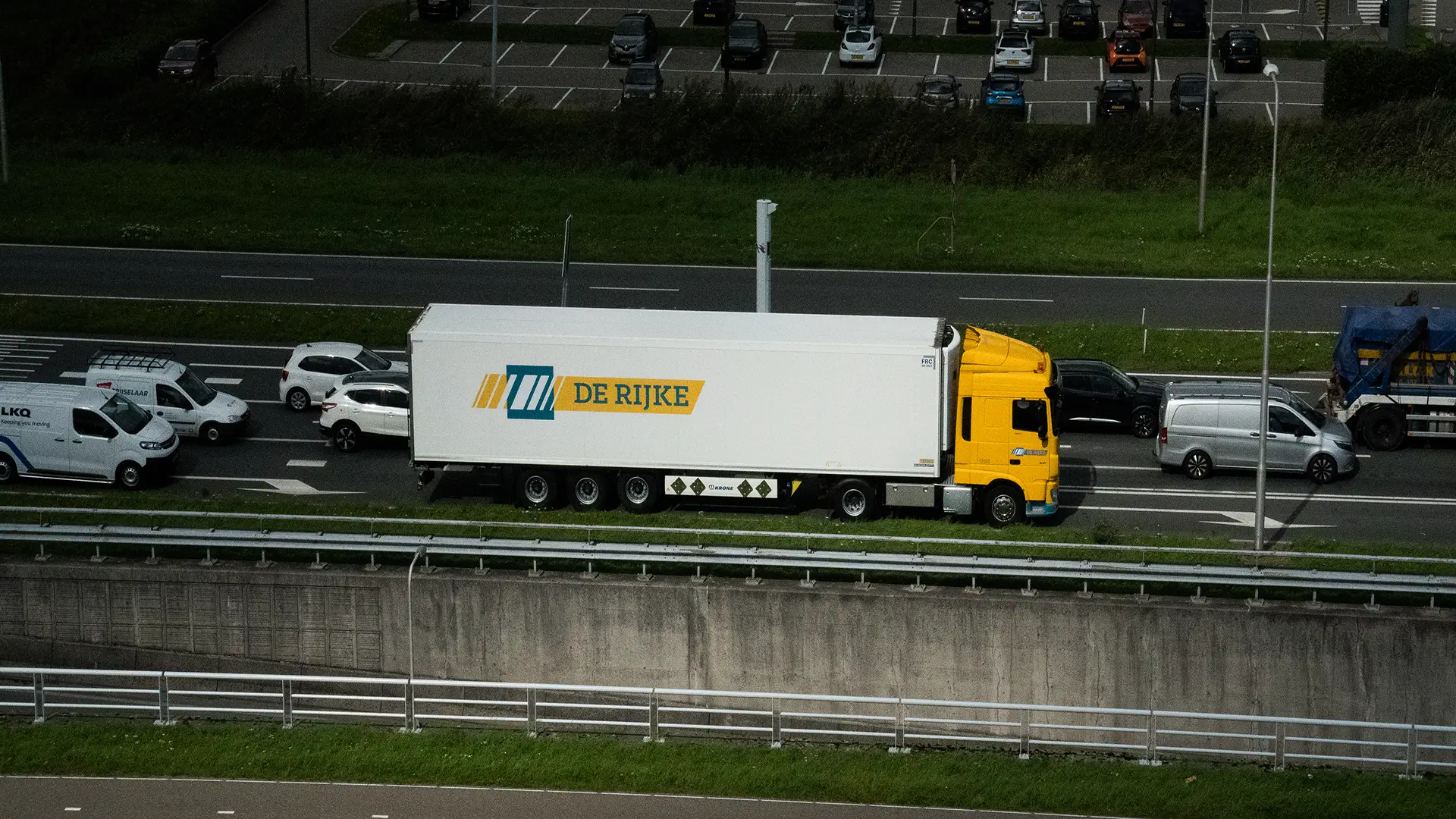 Special Projects
De Rijke Transport BV also provides dedicated equipment on request, tailored to the customer's wishes. For special projects, for example during a shutdown of refineries, we have the necessary transport permits (also waste permits for most European countries) and trained people. We can also provide total logistics for shutdowns, such as temporary storage, on-demand delivery, waste disposal and on-site logistics. You can also use our Value Added Logistics for project-based transport, such as repackaging, storing and labeling goods.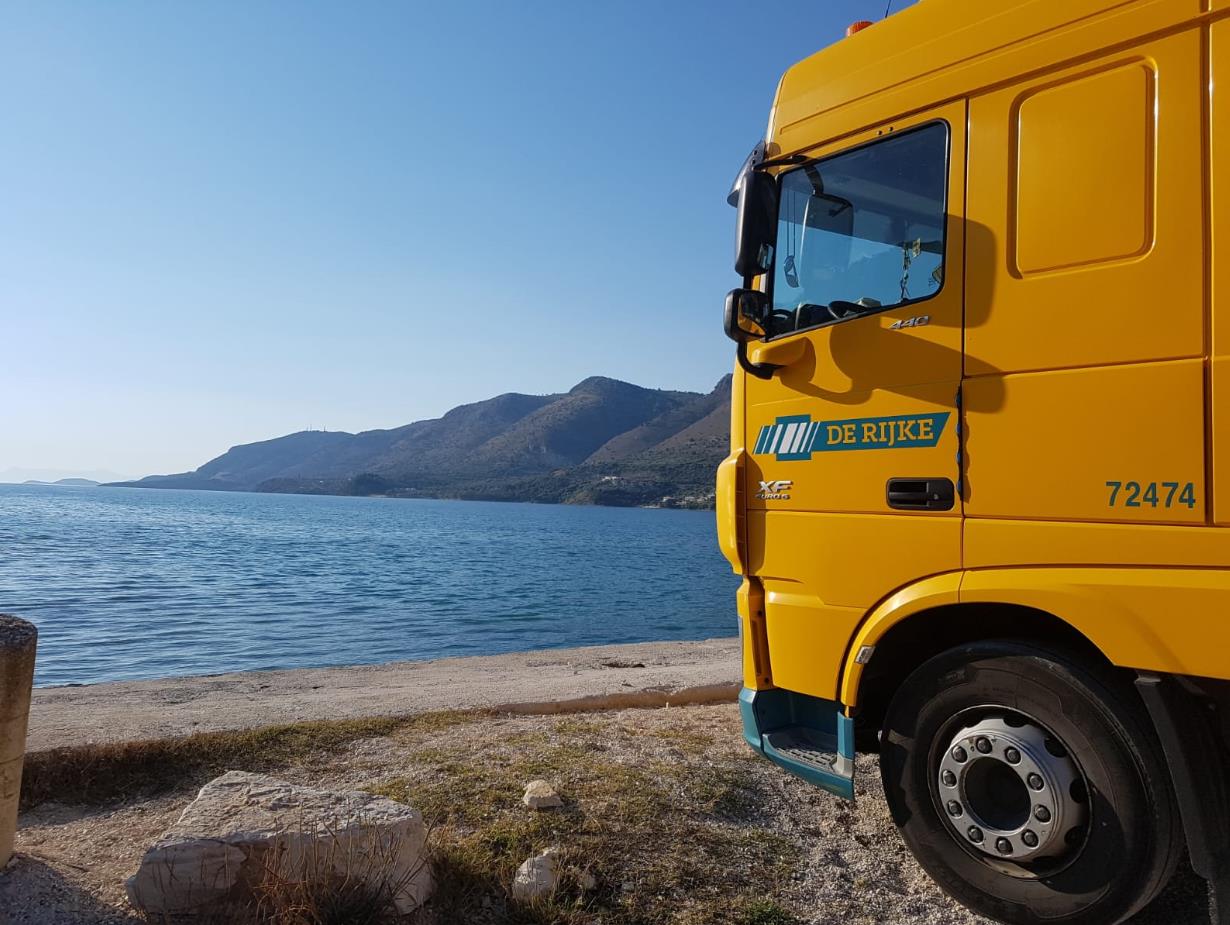 WOULD YOU LIKE TO GET IN CONTACT WITH ONE OF OUR ADVISORS?
Our employees are happy to help you!