The history of de rijke group
Thanks to various developments over the years, De Rijke has been able to continue to expand into a leading logistics service provider. From delivering milk and cattle near Spijkenisse with one vehicle, to broad logistics services with a global reach.
The founding of De Rijke
In 1945, the foundation for the current De Rijke Group was laid. That year our founder, Mr. Cees de Rijke, the first real truck of the American army. His activities were mainly the transport of milk and cattle in the Voorne-Putten region.
First tankers
In the 1950s, the port area of Rotterdam grew strongly. The chemical industry established itself here and this meant an interesting development that created demand for logistics services in the chemical sector. The transport of chemical liquids in tankers began.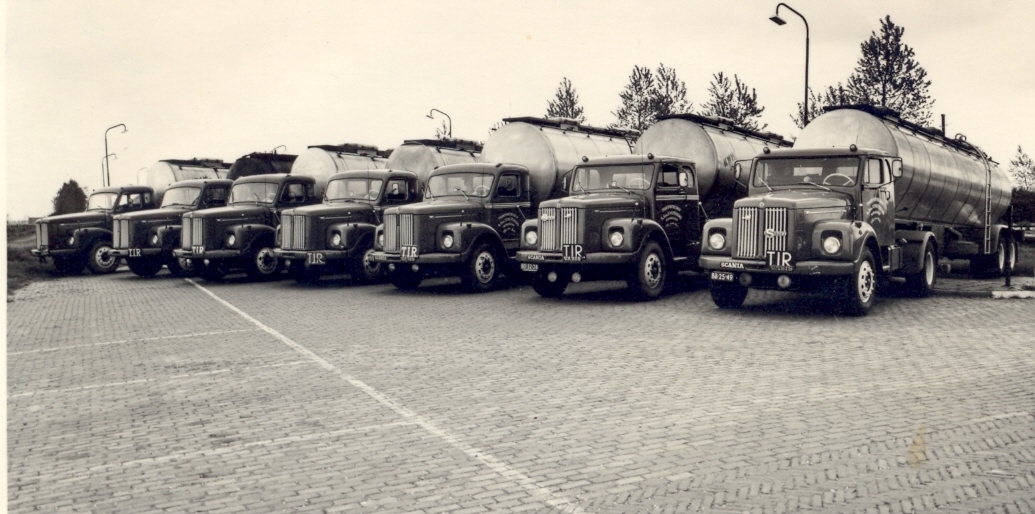 A structural European expansion
As a result of the success in and around the port of Rotterdam, we saw growth opportunities in Western Europe. The first French branch was opened in 1982. A lot of demand had arisen for logistics services from the port of Le Havre. This
laid the foundation for further expansions to the important European ports in Antwerp (1986) and Barcelona (1996). In addition, it was also introduced in Rotterdam (Botlek).
service package expanded with storage and machines to fill barrels with liquids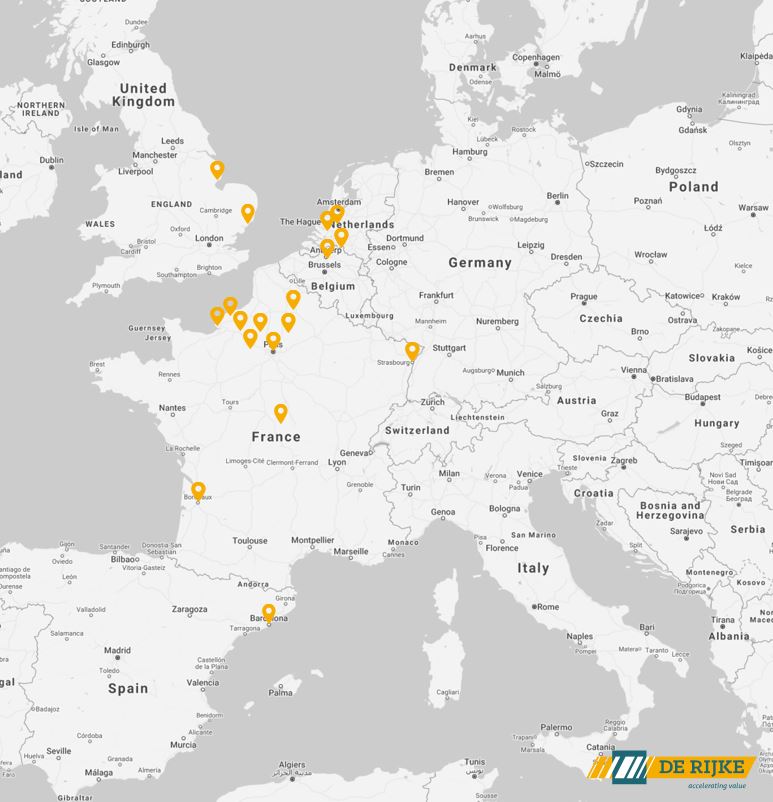 Founding De Rijke Continental
Thanks to our expansions, there was a wide range of services at the end of the 20th century in Western Europe. Import flows could be handled with our own trucks and the products could be stored in 4 different countries.
It was decided to branch out from mainland Europe and offer transports to and from the UK. The De Rijke Continental business unit was founded. A high-quality service could be offered thanks to strong partnerships with ferry companies and the use of our own trailers on these routes.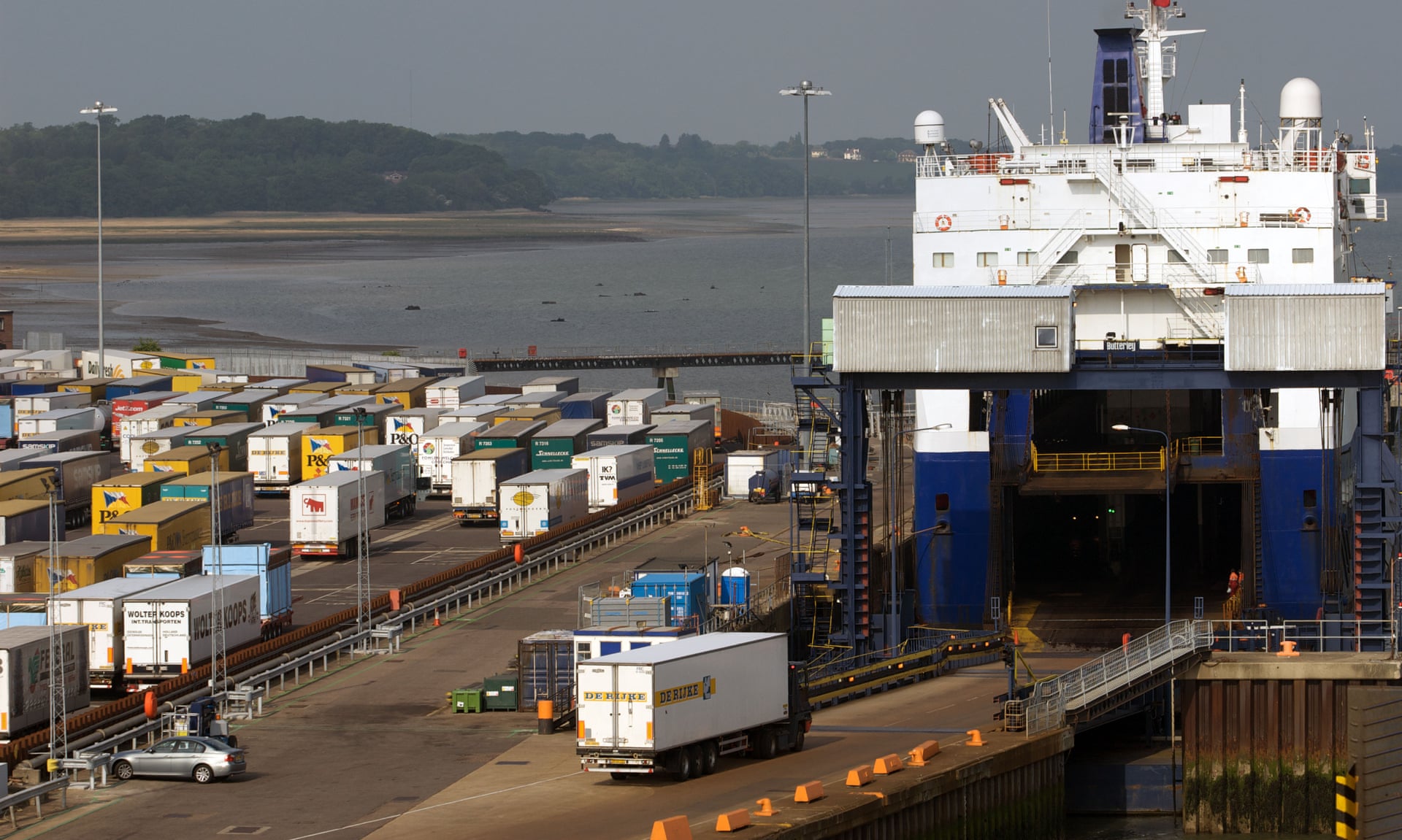 Joint Venture in the Middle East
In 2006, De Rijke decided to start a joint venture called MdR, together with Almajdouie Logistics from Saudi Arabia. This is also a family business with high-quality logistics services. Today, the MdR joint venture also has a broad service portfolio with major customers in the chemical sector.
Establishment of De Rijke Logistics
The De Rijke Logistics business unit was founded in 2007 to offer a complete supply chain solution to customers. The supply is handled by De Rijke Logistics
chain of customers organized from A to Z. The customer is relieved of his own logistics organization and this is coordinated by De Rijke Logistics. This is carried out with a direct point of contact and the necessary operational
support and knowledge for every customer. De Rijke Logistics has a renowned customer profile of major chemical manufacturers and distributors.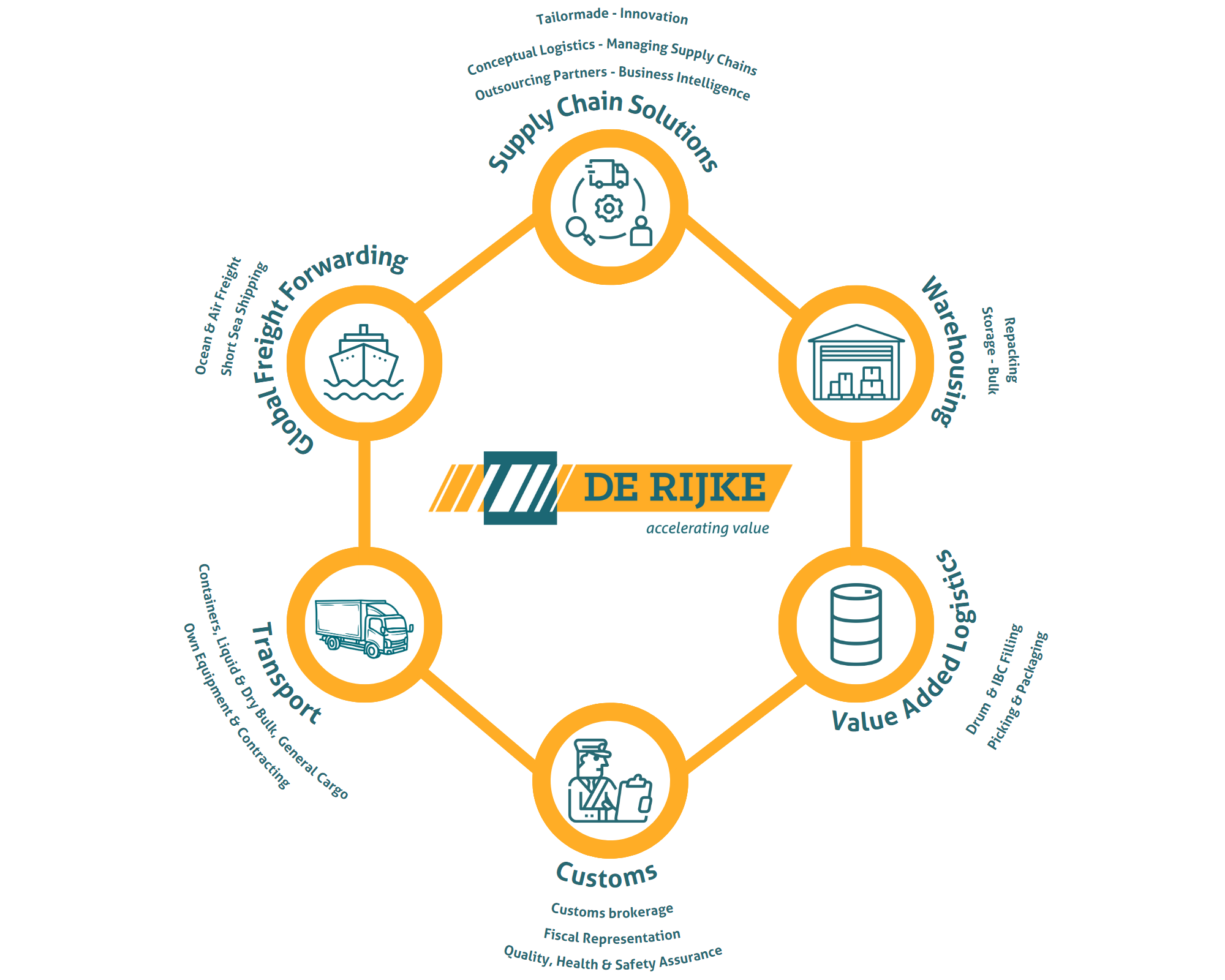 75th anniversary of De Rijke
In 2020, De Rijke celebrated its 75th anniversary. This was a wonderful milestone for the company.
De Rijke's customer profile has broadened in the past decade and great developments have taken place in many different locations. This means we have a solution for many different services and these services can be optimally connected to offer a total solution.
We look ahead to the developments that will take place in the coming years, both from the logistics market and in our company. Yet we also look at this timeline with pride, as it shows how the company started and where we are today. We look forward to the future of the company!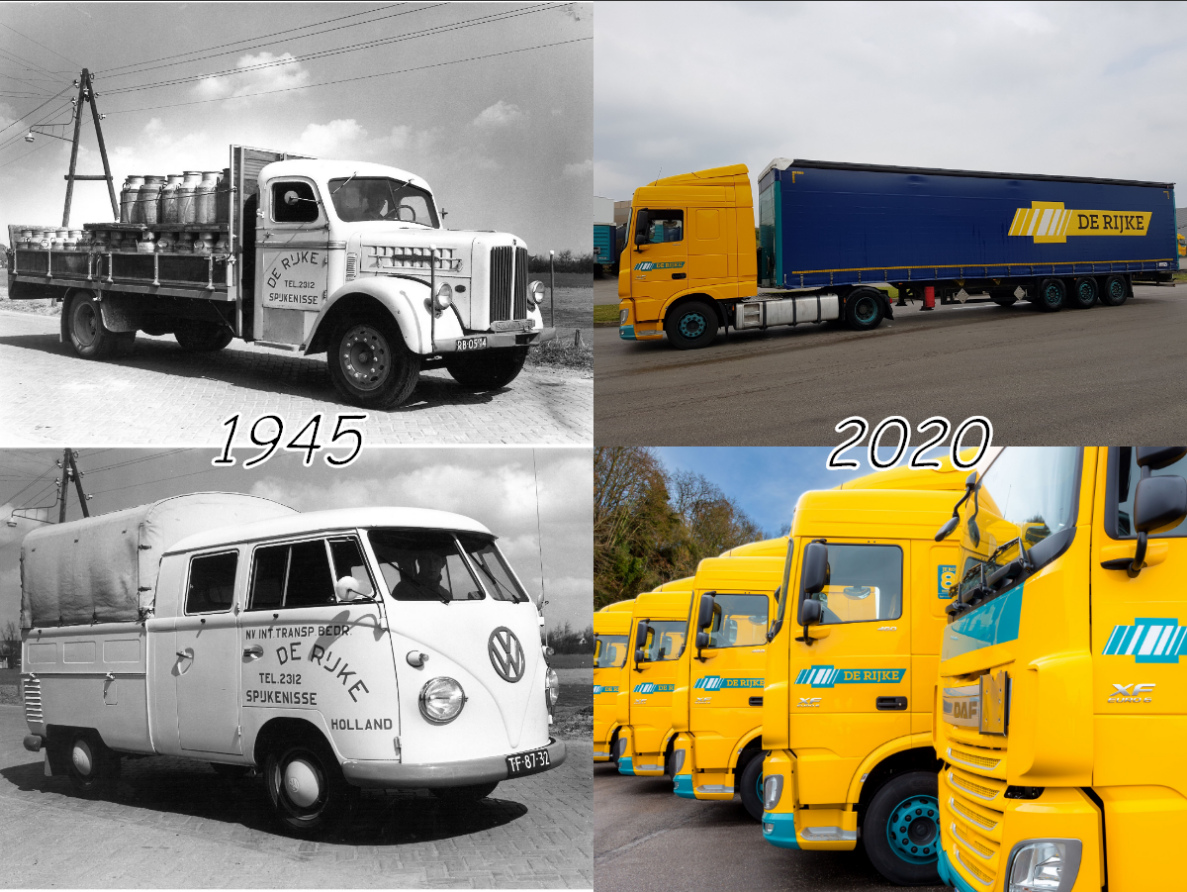 75th anniversary
View the new De Rijke Group Magazine below in honor of our 75th anniversary with all information about the company's history!
Download Magazine