Warehousing in Spijkenisse
With over 95,000 square metres of storage spread across several warehousing locations in Spijkenisse and Rotterdam, De Rijke Group has the right place to store your goods. With us, you have the possibility to (temporarily) store your goods at a strategic location near the port of Rotterdam and Rotterdam Airport. Ideal for transport to and from Europe. We specialise in the storage of hazardous materials, chemicals and non-chemicals. We also have all the permits for the storage of customs and excise goods. We also offer a combination of warehousing and Value Added Logistics. So, in addition to storage, you also have the option to deliver your goods properly labelled and packaged to your customers.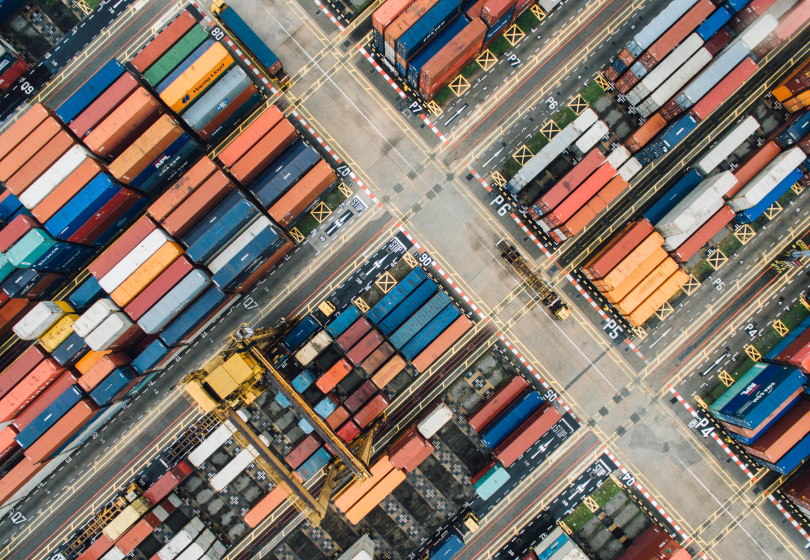 Advantages of warehousing in Spijkenisse
m dolor sit consectetur
Our warehouses have a total storage capacity of 95,000 square metres of covered space, suitable for the storage of both hazardous and non-hazardous substances (IMO/ADR & non-ADR). Because of our specialism in storage and the handling of chemicals, safety is always paramount. Our warehouses in Spijkenisse are therefore equipped with fire safety systems, such as sprinklers and foam fire extinguishers. In addition, we have all the necessary certificates to guarantee quality and safety.
Our warehousing in Spijkenisse summarised:
95,000 square metres of covered storage at a strategic location for European transport
Suitable for IMO/ADR and non-ADR products
Excellent safety: BRZO, AEO, ISO9001, SQAS and FamiQS certified
Extensive possibilities thanks to Value Added Logistics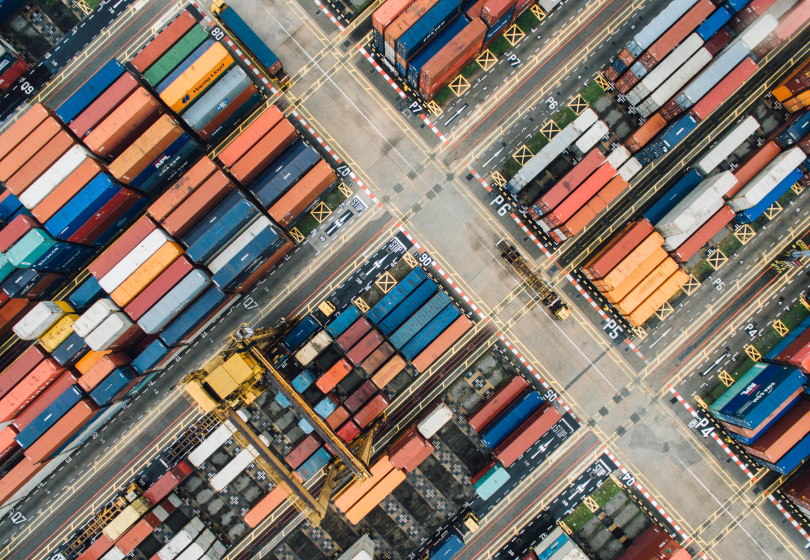 Take advantage of Value Added Logistics (VAL)
To relieve you as much as possible, we also offer various Value Added Services in addition to warehousing your goods. These include packaging, repackaging, bagging, filling, labelling, weighing, conditioning, placing products on pallets and shrink wrapping. Our services also include preparation for shipment, preparation of transport and customs documents and the associated administration. Furthermore, your goods are always traceable thanks to our automated Warehouse Management System (WMS), which allows you to scan and print bar and QR codes.
Take advantage of the following Value Added Logistics for warehousing in Spijkenisse:
Customs warehousing (including AGP warehousing);
Packaging, repackaging, labelling, weighing, conditioning, placing products on pallets and shrink wrapping;
Professional weighing solutions for trucks;
Tank container storage including shunting service (container shunting);
Various possibilities, such as heating of drums, delivery of packages and use of control towers;
User-friendly WMS with bar and QR code scanner for excellent traceability of goods.
Would you like to know more about our warehousing in Spijkenisse or are you curious about the use of Value Added Logistics? Please contact us.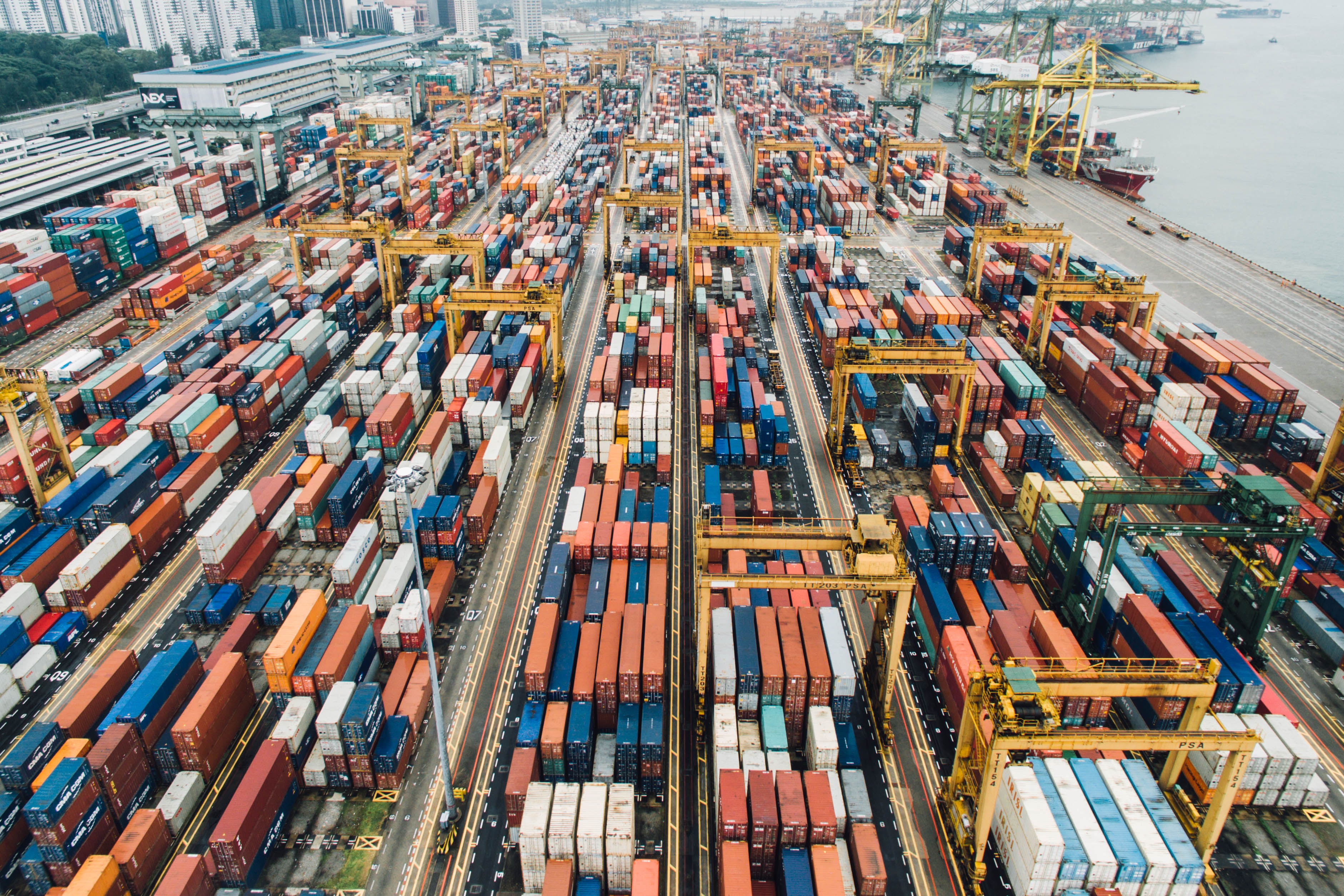 Would you like to get in touch with one of our advisors?
Would you like to receive a quotation from De Rijke? Fill in the form below and we will get back to you!